Really Slow Motion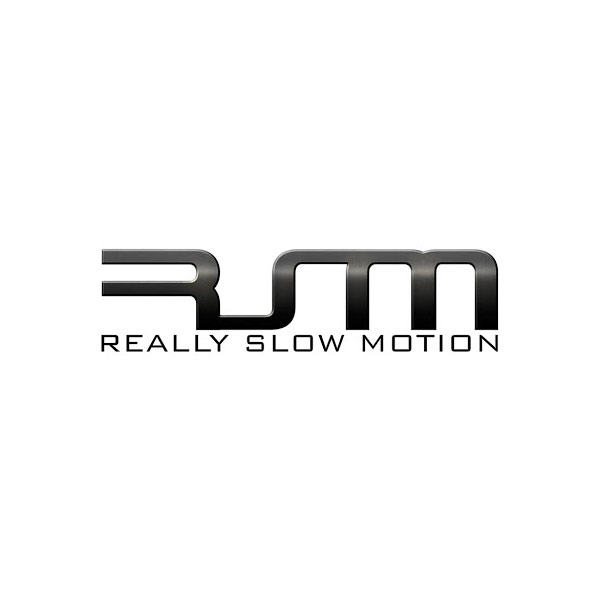 Many of you might have noticed that Warner/Chappell joined us some time ago and that, in the wake of their arrival, a lot of incredible labels have become available to you on Findthetune. One of them is Really Slow Motion (RESL) that specializes in trailer music. But this isn't all they offer. If you are looking for powerful and epic trailer music, deeply touching vocal arrangements, eerie and disturbing sounds for horror films, or you need to add that extra 'oomph' in your advertisement, RESL will definitely deliver.
Really Slow Motion was Founded by Agus Gonzales-Lancharro in 2013. Agus was active in the pop and rock music scene but decided to try out composing music for orchestras. This eventually led him to the trailer music 'genre'. They say that fortune favors the bold, and in Agus' case, that's exactly what happened. Really Slow Motion shot right to the sky at the beginning of their starting years, and they are
still going strong despite the heavy competition. Throughout time, RESL has worked on a diverse range of major motion pictures: Star Wars: The Last Jedi, Batman v Superman, The Revenant, Blade Runner 2049, Kingsman: The Golden Circle, La La Land - just to mention a few.
RESL is now available for licensing in Denmark, Norway, Sweden, Estonia, Finland, Iceland, Latvia, and Lithuania. You can check out some examples of what they have to offer by clicking here.
Apollo Music Stylist

Liisu Ots

Edited by Jonas Olsen