Warner/Chappell Chooses Apollo Music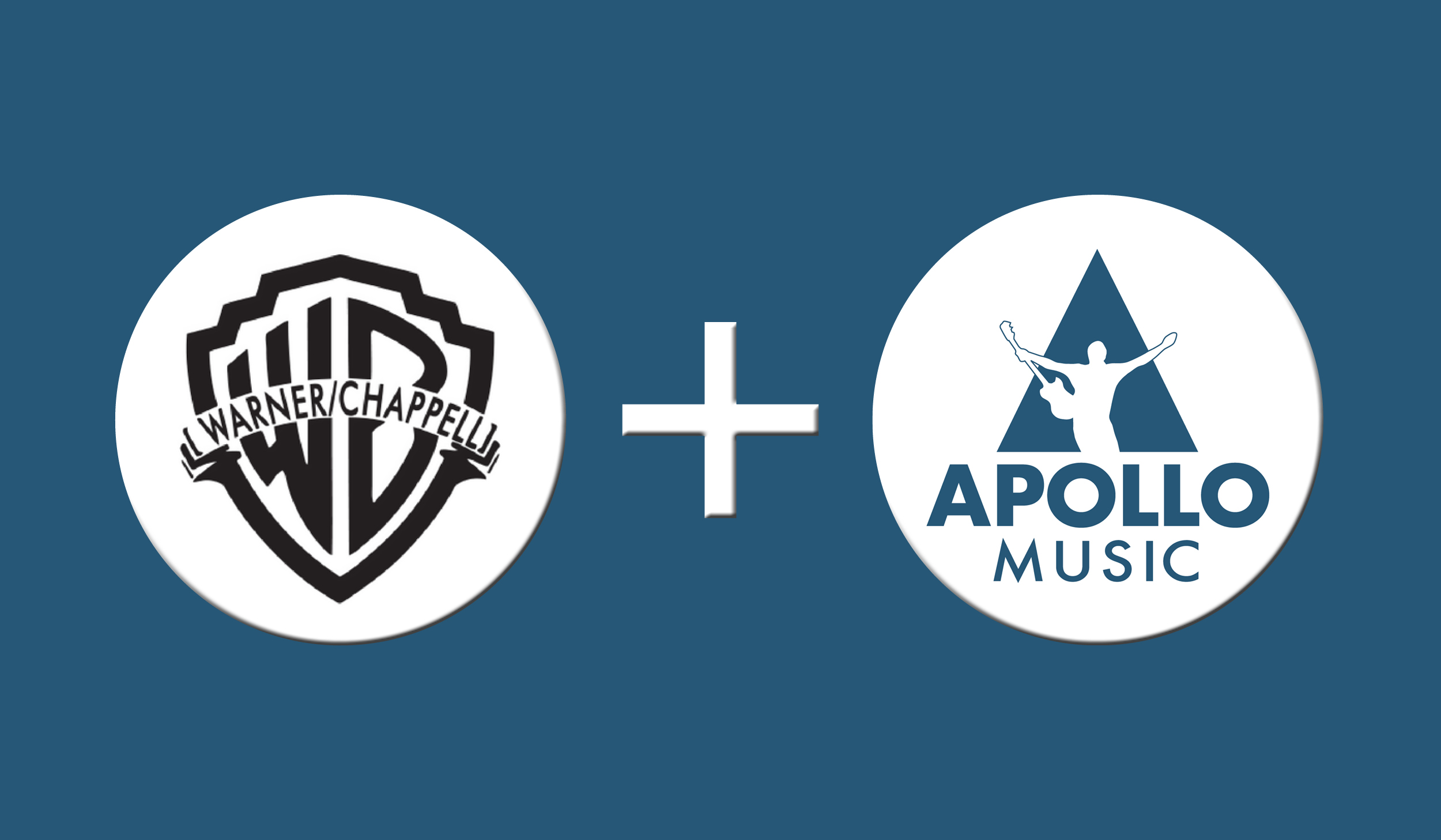 We've been wanting to tell you this for weeks, and now we can finally reveal the first big news of 2019: Warner/Chappell PM has picked us as their new sub-publisher.
Warner/Chappell, one of U.S.'s biggest and most prominent commercial- and production music publishers, has picked us as their production music representative in Northern Europe. We will be representing Warner/Chappell PM from January this year.

"We are excited to be partnering with Apollo Music in the Nordic and Baltic regions. They have built a strong reputation over many years and our large collection of exceptional catalogs are a great fit to the high quality music and service they provide. We are in good hands with their team!", says Stacey Richards, Director of Global Sub-Publishing & Catalog Relations at Warner/Chappell PM.

Established as far back as in 1979, Apollo Music has a broad network within the creative industries in the Nordics, Baltics and the CIS states. Their list of publishers also includes De Wolfe Music, Ninja Tracks, ScoreKeepers Music and over 200 more publishers (including sub labels).

"Representing legendary Warner/Chappell in these regions is a huge privilege. We can't wait to show their incredible music to our clients", says Claus Kaiser Evald Andersen, CEO of Apollo Music.

The distribution of Warner/Chappell's catalog goes through Findthetune, which that you'll be able to download and license Warner/Chappell's catalog from us in the coming months.